To Advertise On Sarnia Radio contact
Listen To Sarnia Radio On Alexa Follow Link To Enable Alexa Skill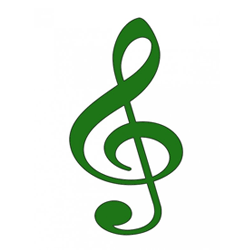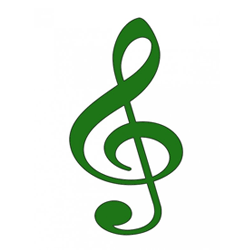 7.00am-9.00am Wake Up Guernsey
7.00pm-9.00pm Huggys Pit Music From the Seventies and Eighties
9.30pm-10.30pm Comedy Hour
11.00pm-6.30am Music Through The Night
Start and End Times are Approx.

Sarnia Radio Optimised For Mobile

Just Go To

In Your Mobile Browser
Upload Your Music or Audio Files In mp3.
Audio Files can be anything within reason such

as advertising your event or a rant on a topical subject or stories and jokes.
Music files should be your own music.
Anything suitable will be played and promoted on Sarnia Radio
Please help us meet the shortfall in the monthly cost of running Sarnia Radio. We understand not everyone can afford to donate, but if you can spare a little money to offset the monthly cost of running the station we would be extremely grateful. You can donate quickly and safely using the PayPal button below.
Streaming Music, Comedy and more 24 hours a day, 7 days a week on the internet Sarnia Radio, Sail The Airwaves.
Sarnia Radio playing comedy clips from the past and present and music from all genres and local snippets of interest.

Our goal is to broadcast for the enjoyment and entertainment of the public.
​
Please note that there may be some adult content.